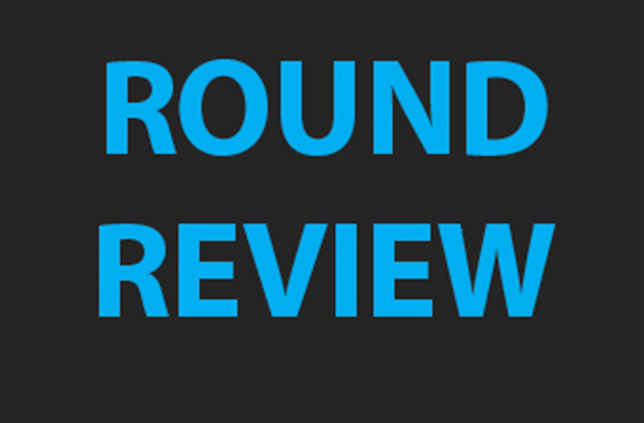 This week we played Sth Croydon at East Ringwood. Sth are undefeated and had won their past 3 games comfortably. We welcomed back Butters and Bevo but were without Wiz, Swifty, Choco, Langers and we had players who were carrying the effects of flue into the game. We started slowly and soon realised Sth had a very strong midfield. The first quarter was a struggle and although we had a number of opportunities we could only manage a solitary goal through the good work of Juggsy.
Quarter time scores were ER 1.1 to Sth 2.1. The second quarter was another arm wrestle and proved to be a great contest between both midfields. Cee Tee and Gazza were winning lots of the ball and Smack and Bevo were both working hard. The backline was under a bit of pressure but Butters found her groove quickly and repelled many attacks. Again we had the ball in our forward line but could not worry the scorers. Scores at the long break were ER 1.1 to Sth 4.2. I felt we were still in the game as we had as much possession as they did but we just couldn't turn that into scores.
On the other hand they took their chances and kicked 3 goals to take a strong lead into the three quarter time break. I asked the girls for a real effort at the last change and to fight the game out. We managed to kick another goal but they added another 3 and we suffered our heaviest defeat ever. This was a game that gave us a good look at the top side and showed us where we need to improve to compete with them. I thought our onballers worked hard all day and did a great job against good players.
Best players were Gazza, Cee Tee, Butters, Fergie, Smack and Hicksy. Special mention to Kshan who dragged herself out of bed to come and play. Let's all get together at training and again after training tomorrow night where we will do our awards. I will not be there on Thursday as we have Molly's Communion.
https://erfc.com.au/wp-content/uploads/2019/06/ERFCRR.png
518
644
admin
https://erfc.com.au/wp-content/uploads/2020/01/ERFC-2020-website-logo-RGB-300x120.png
admin
2019-05-25 09:10:34
2020-02-13 05:38:05
Women's Round 5 – Review